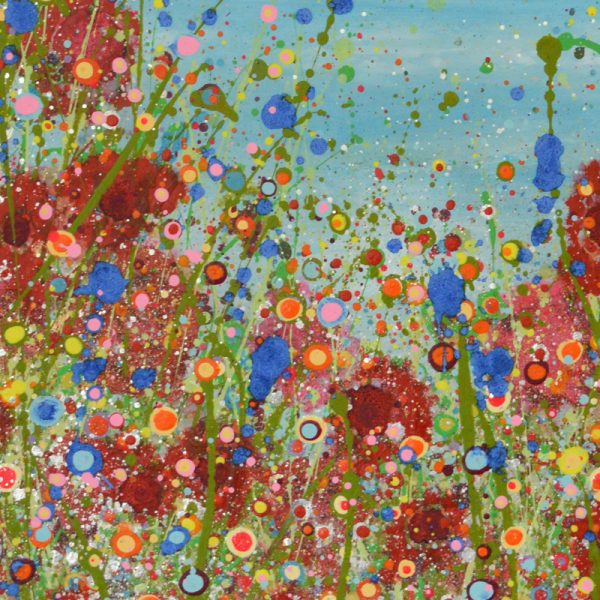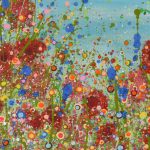 Description
By the sea- kaleidoscope.
If you would like a commission piece please contact me via the contact page.
mix media painting on stretched canvas. 100x70x4cm
Related Products
Flower Escapes

Maurya Samurai

Maurya samurai (peacock ocean) is an impressionistic painting of a display of blue flowers with the sea, the painting changes in different light sources due to the metallic paints , making the painting hypnotic at different times of the day.