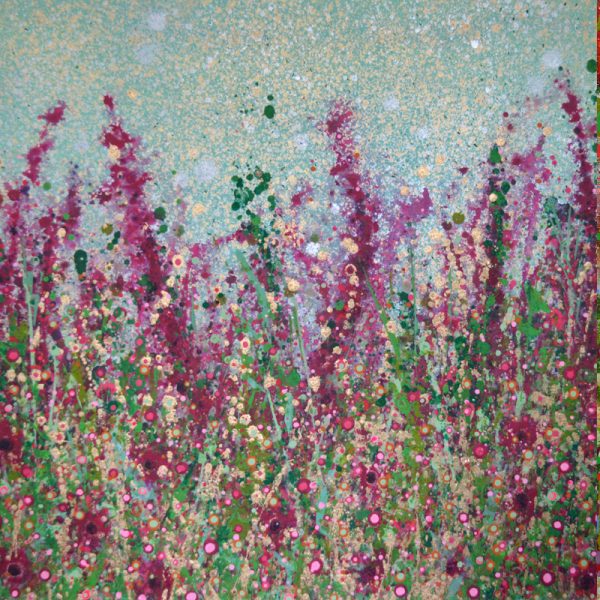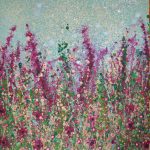 Blazing Stars
Description
Blazing Stars is a mix media painting on stretched canvas. 60x60x4cm
If you would like a commission piece please contact me via the contact page.
Related Products
Flower Escapes

Maurya Samurai

Maurya samurai (peacock ocean) is an impressionistic painting of a display of blue flowers with the sea, the painting changes in different light sources due to the metallic paints , making the painting hypnotic at different times of the day.