Branding
What is the difference between logo and brand?
Branding is more a perspective of how your customers experience your company. A logo is a simple mark, a representation, the company's personality. A brand includes every single point of contact your audience experiences.
I have helped create many brands in my career, every one is bespoke to the clients needs.  Ranging from small to large business. Here are some examples of branding and merchandising projects for various clients, including: food labels, store cards, window graphics, bag designs, uniforms, and keyrings.
---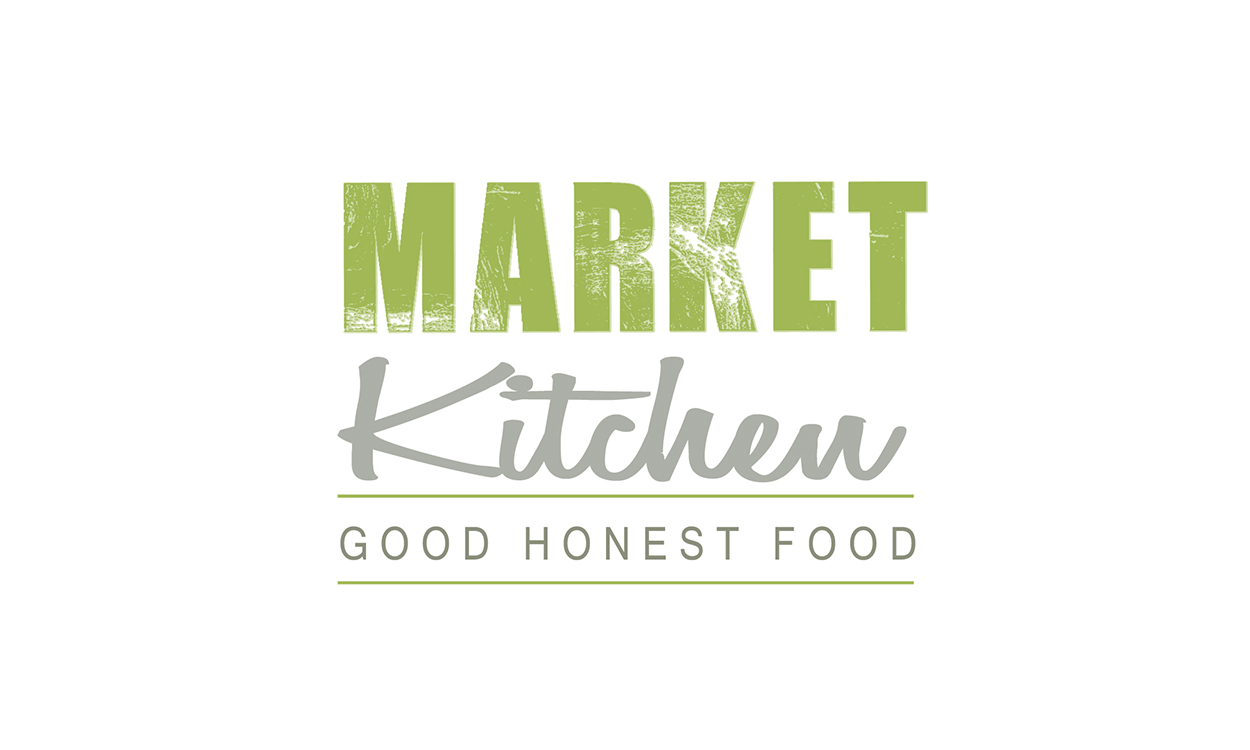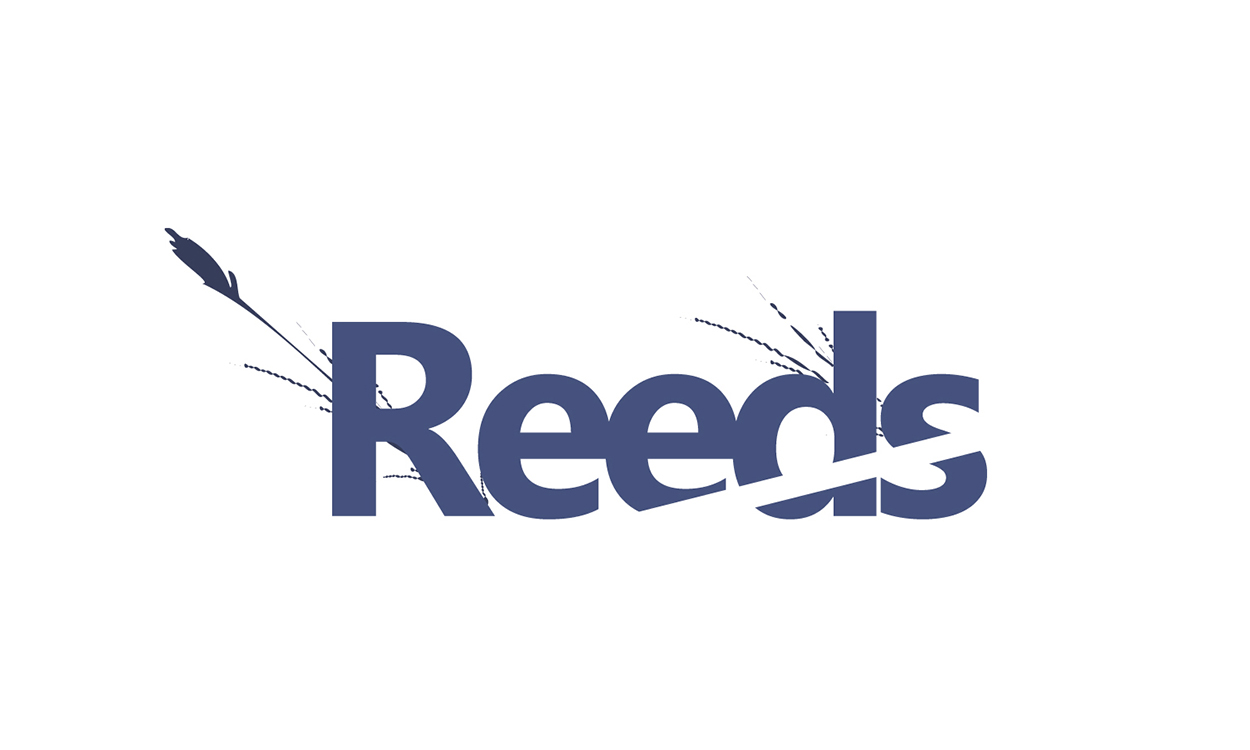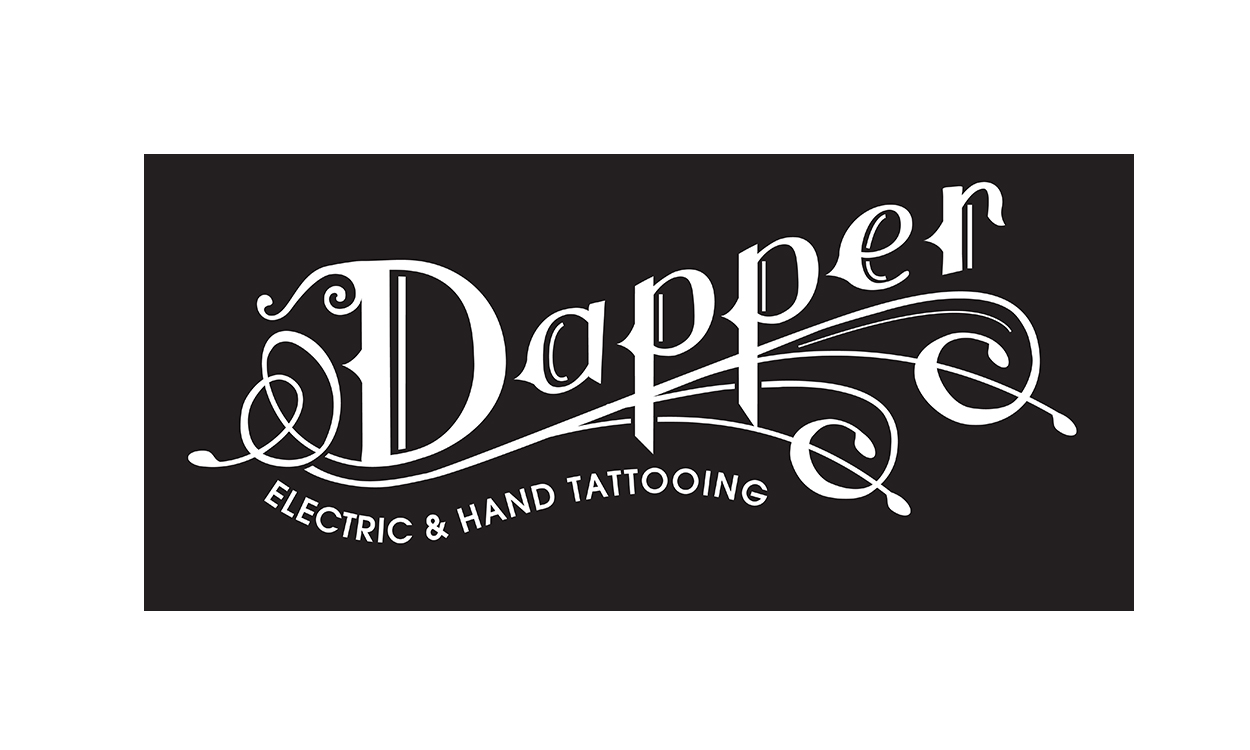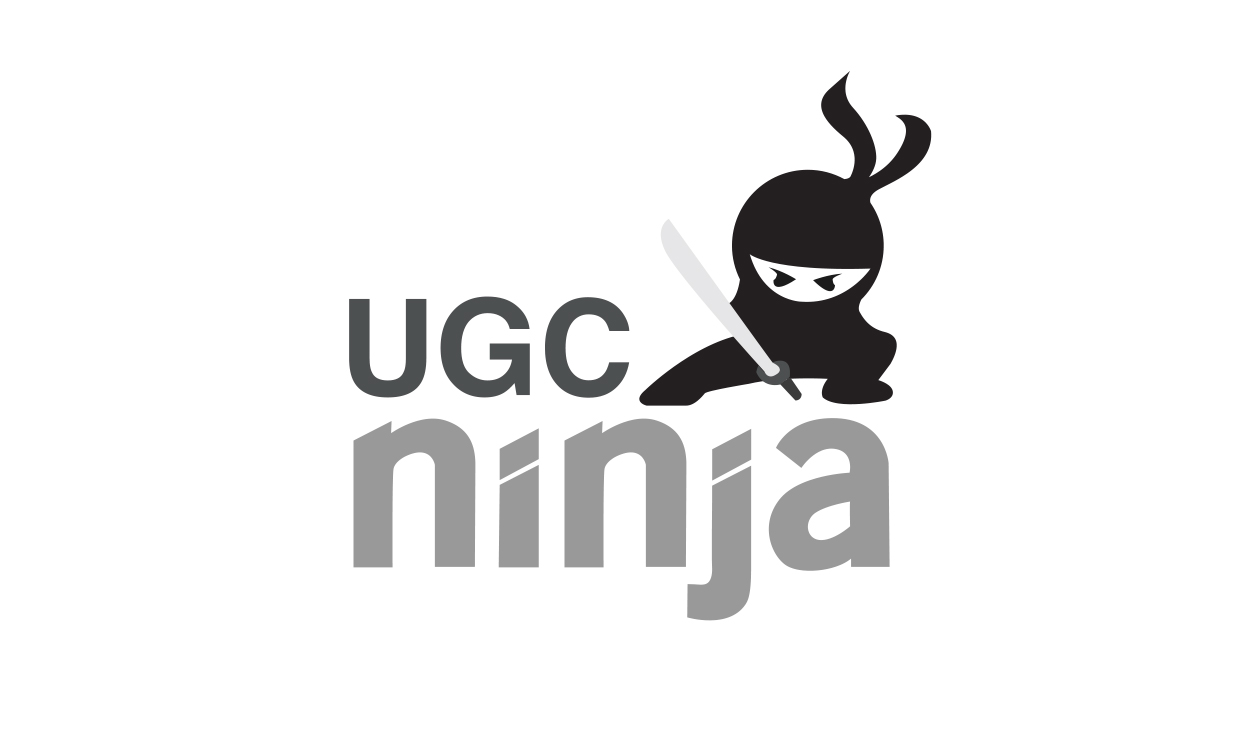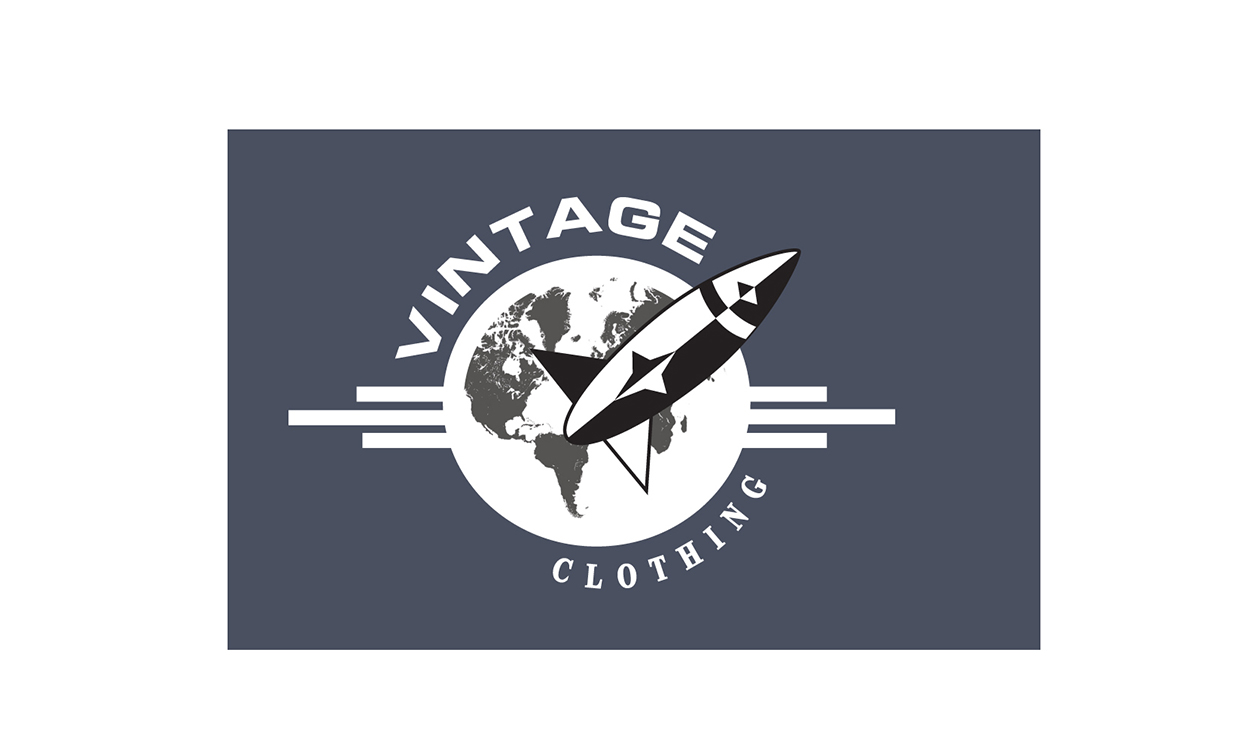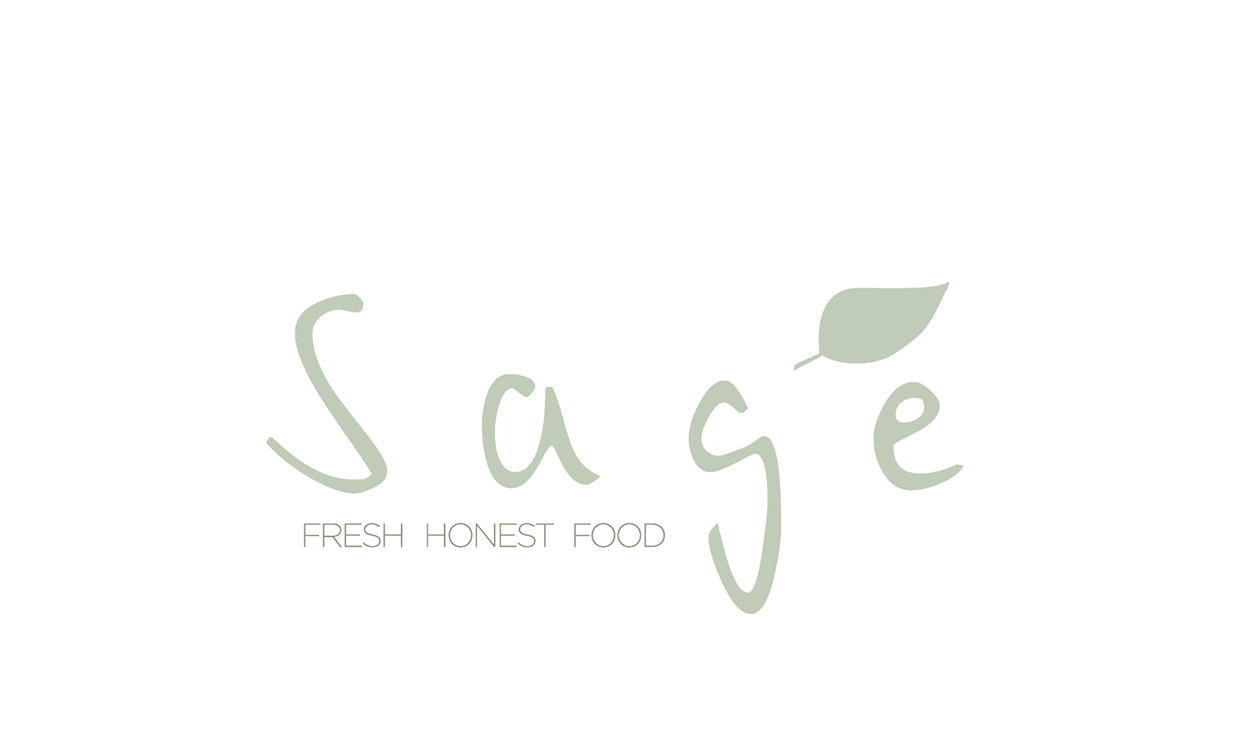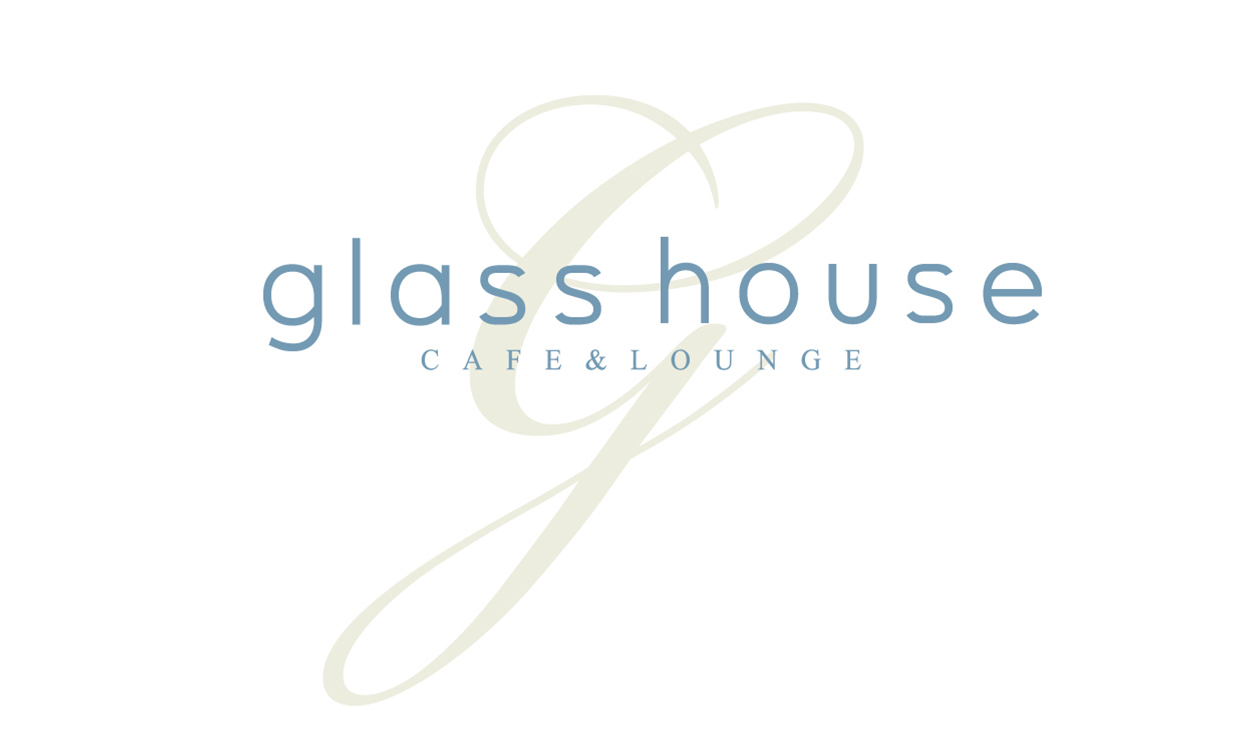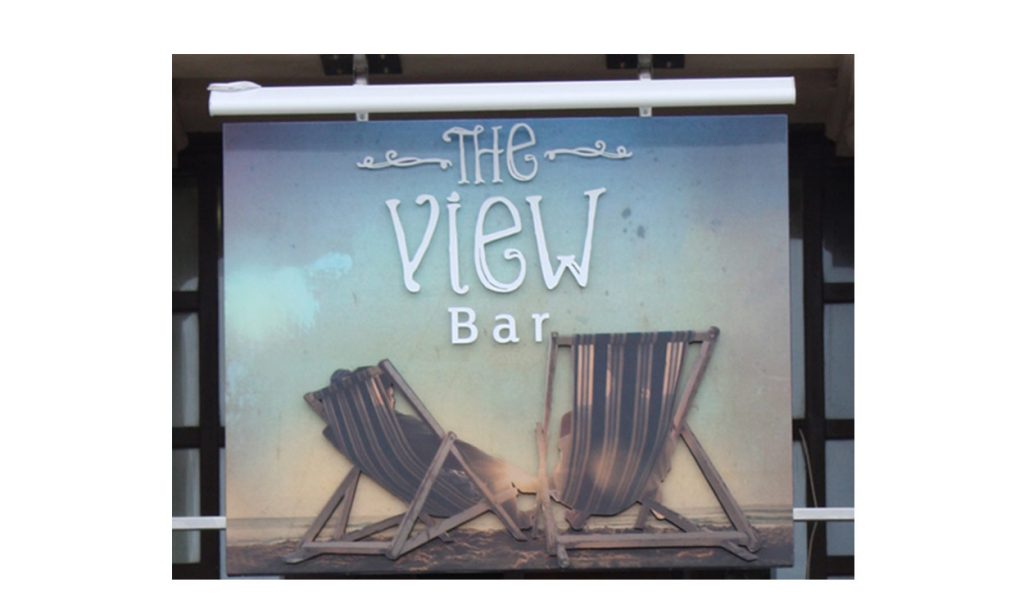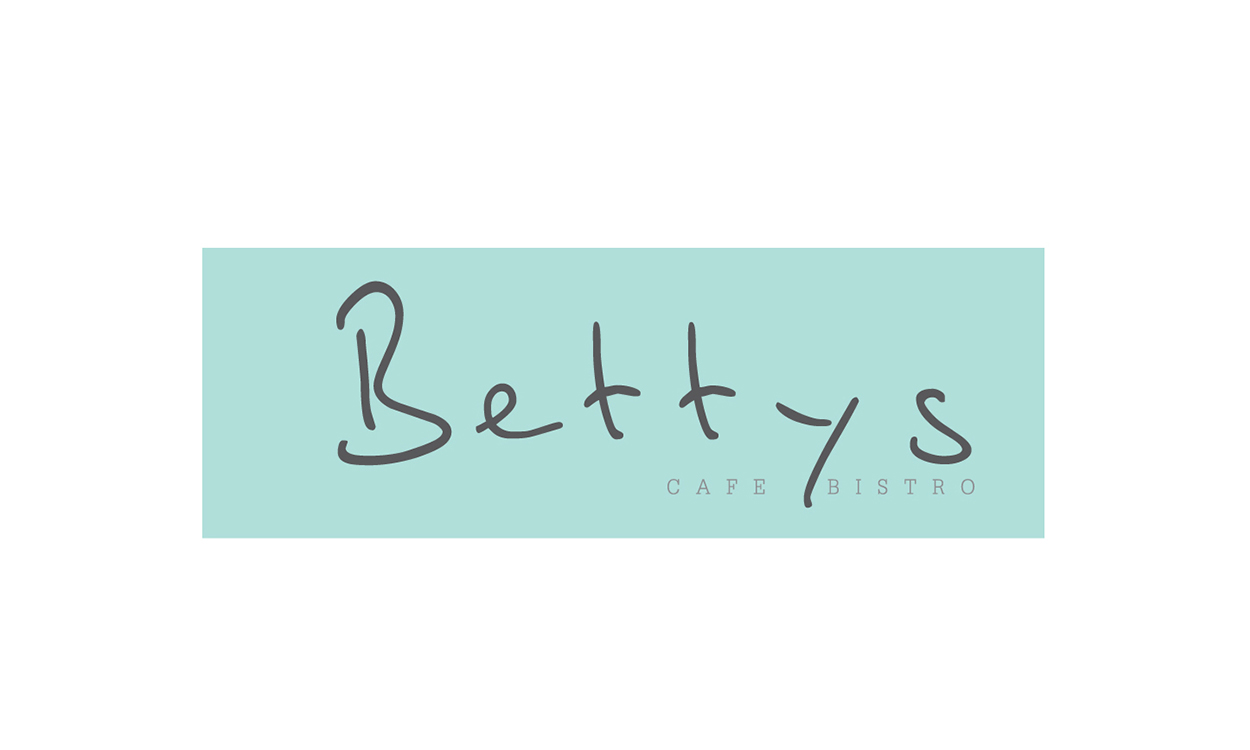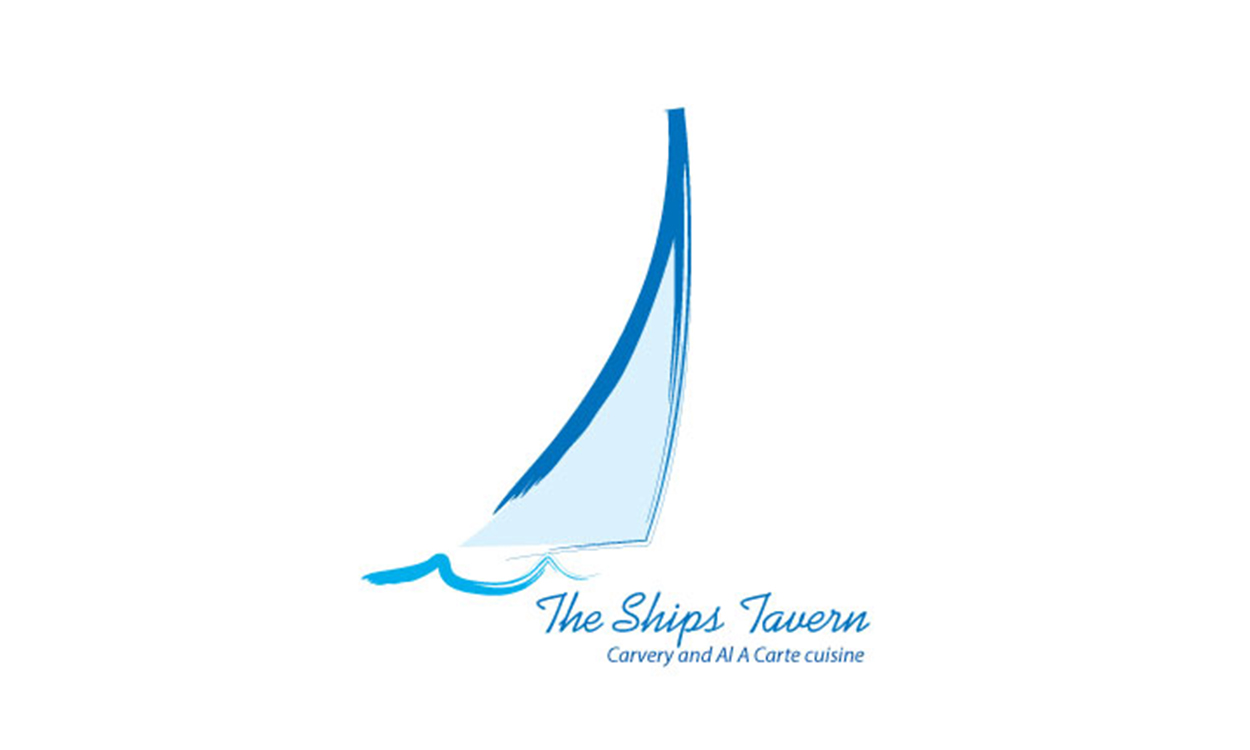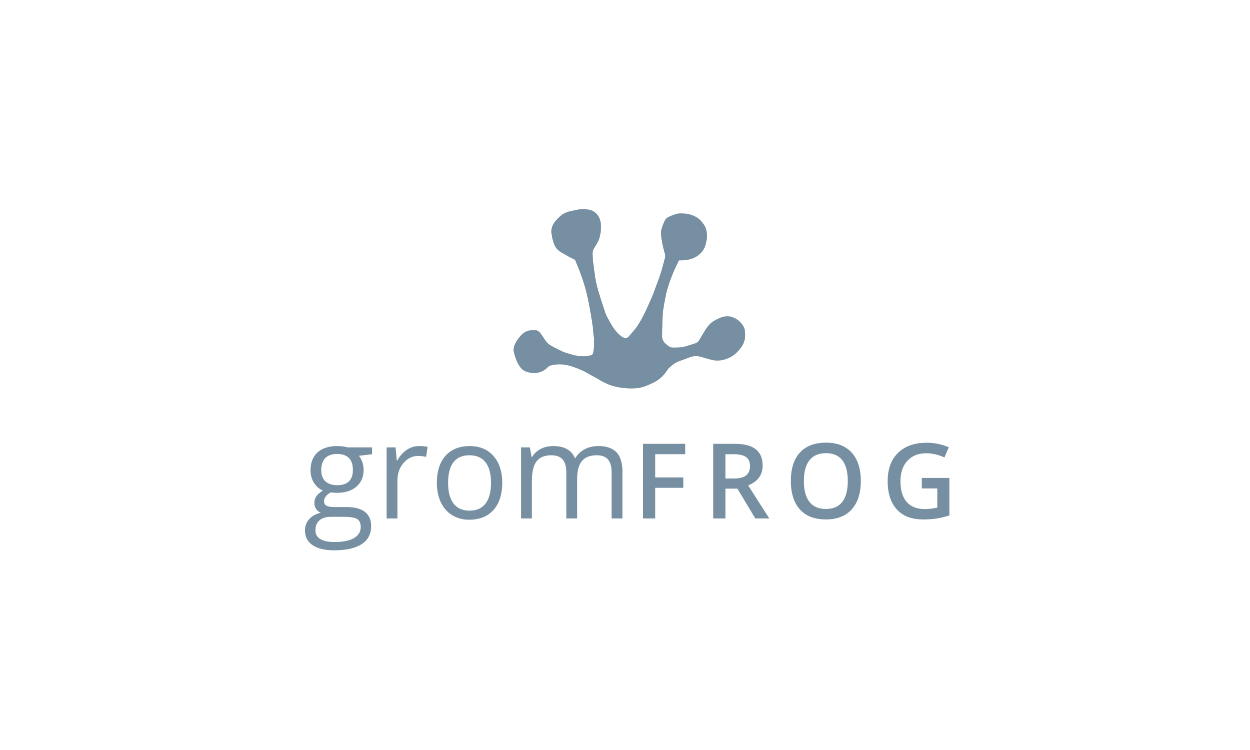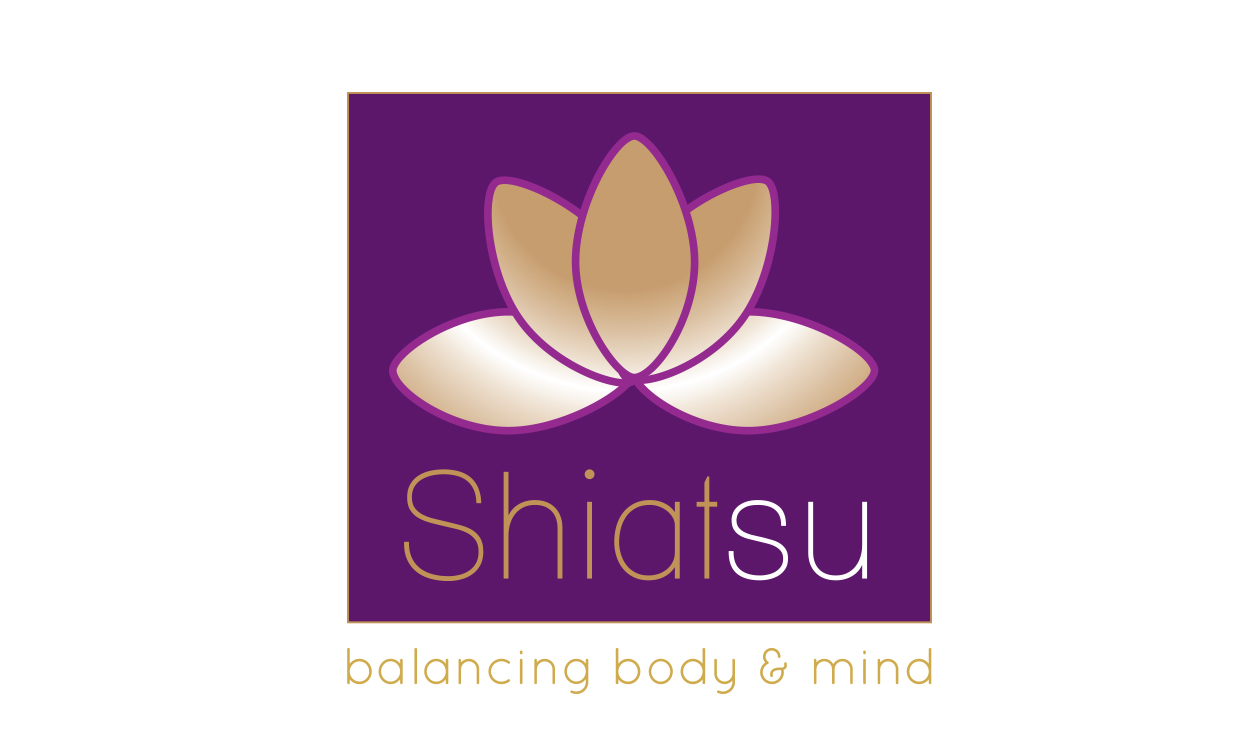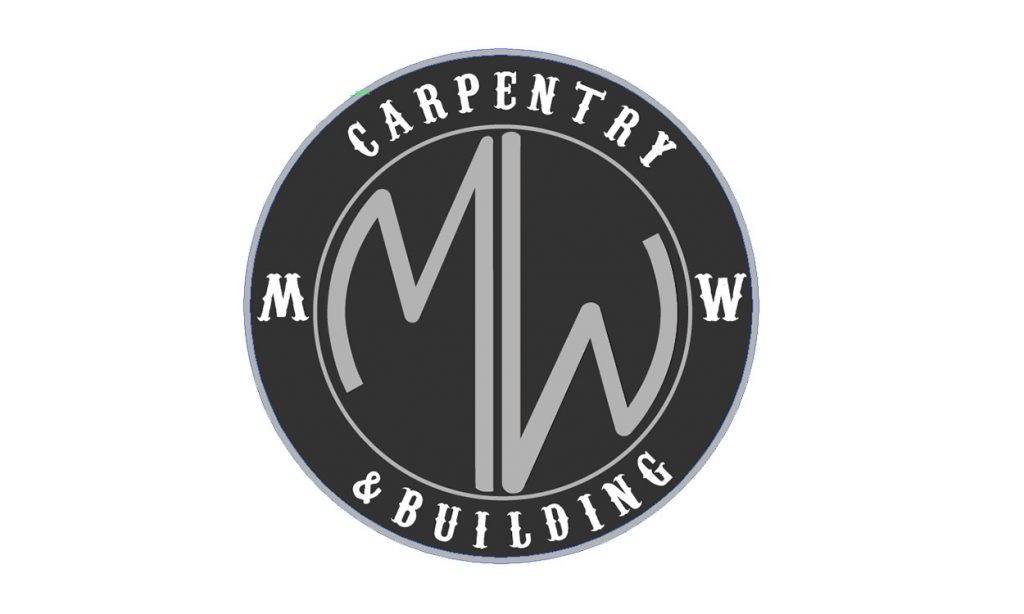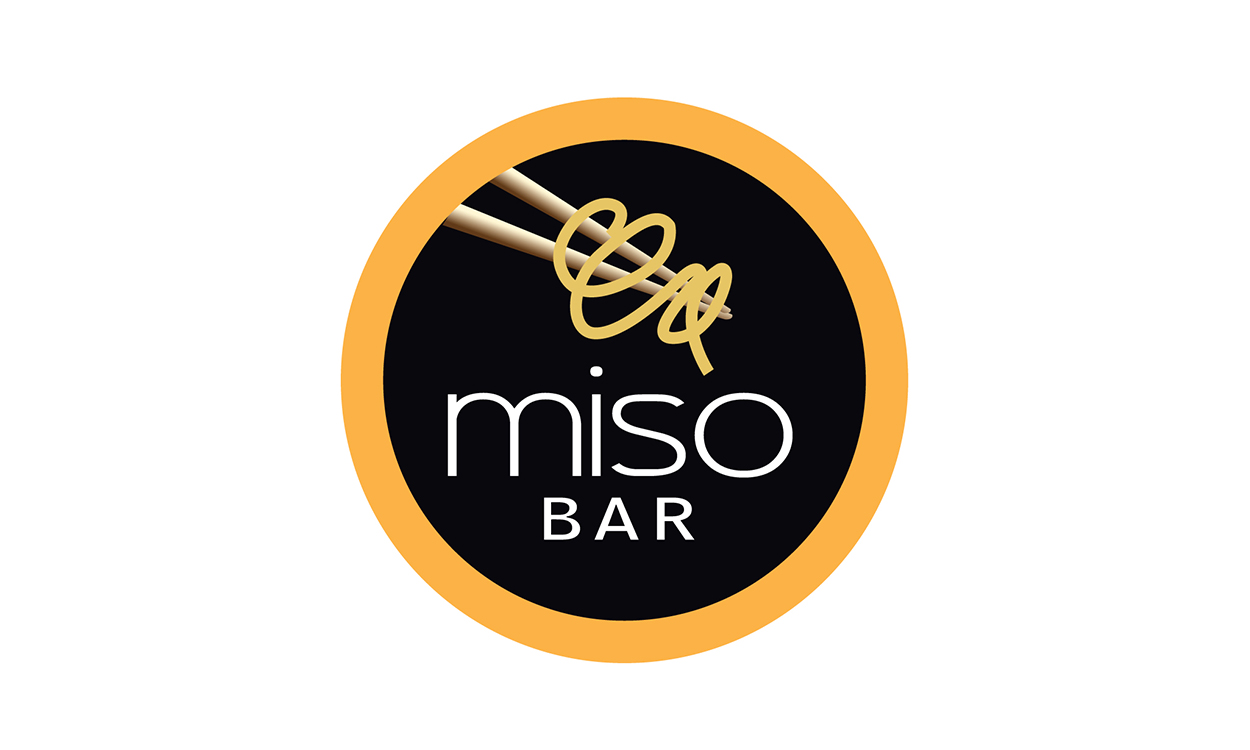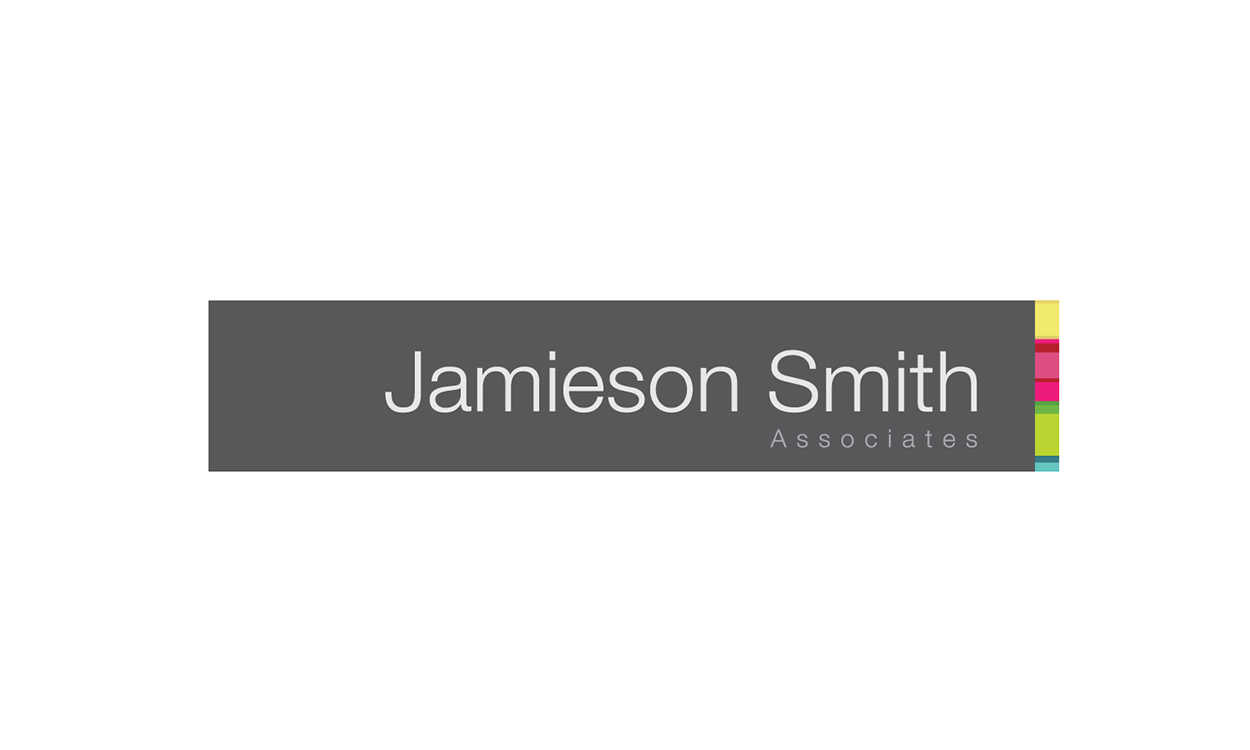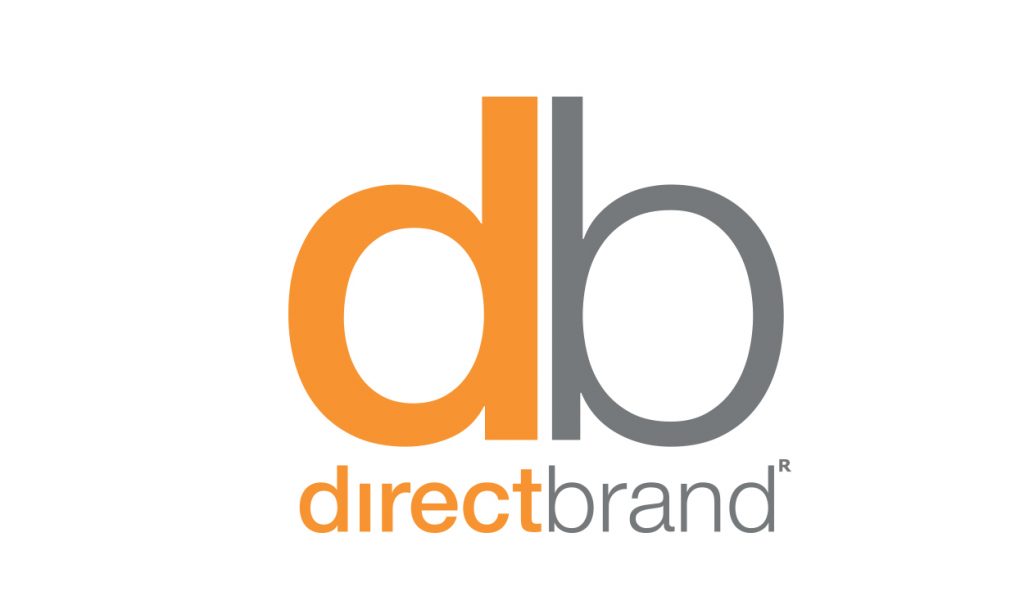 If you would like anymore information, or would like to speak to me regarding an up coming project please give me a ring on 07522600530