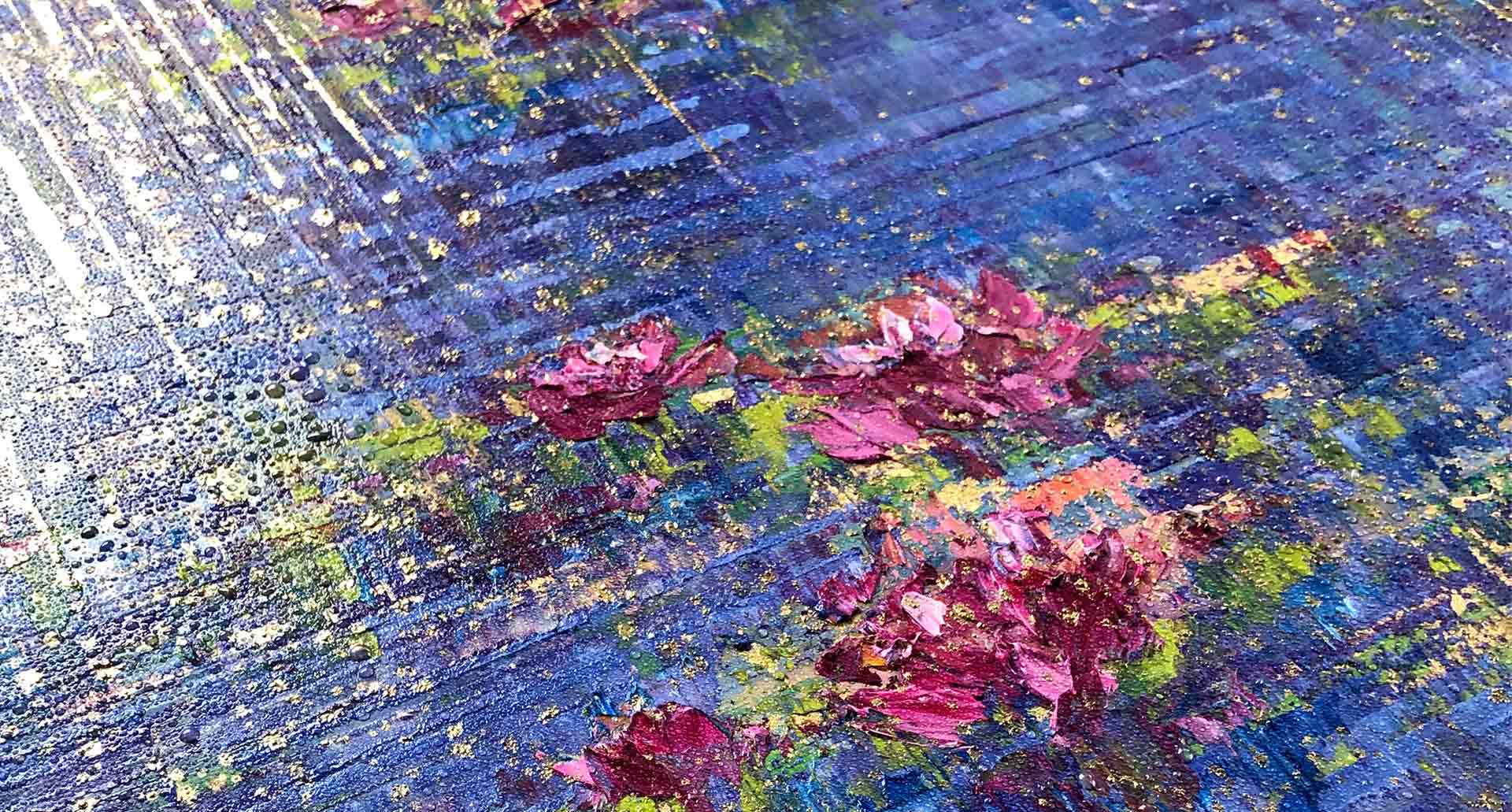 I WAS CREATED
TO CREATE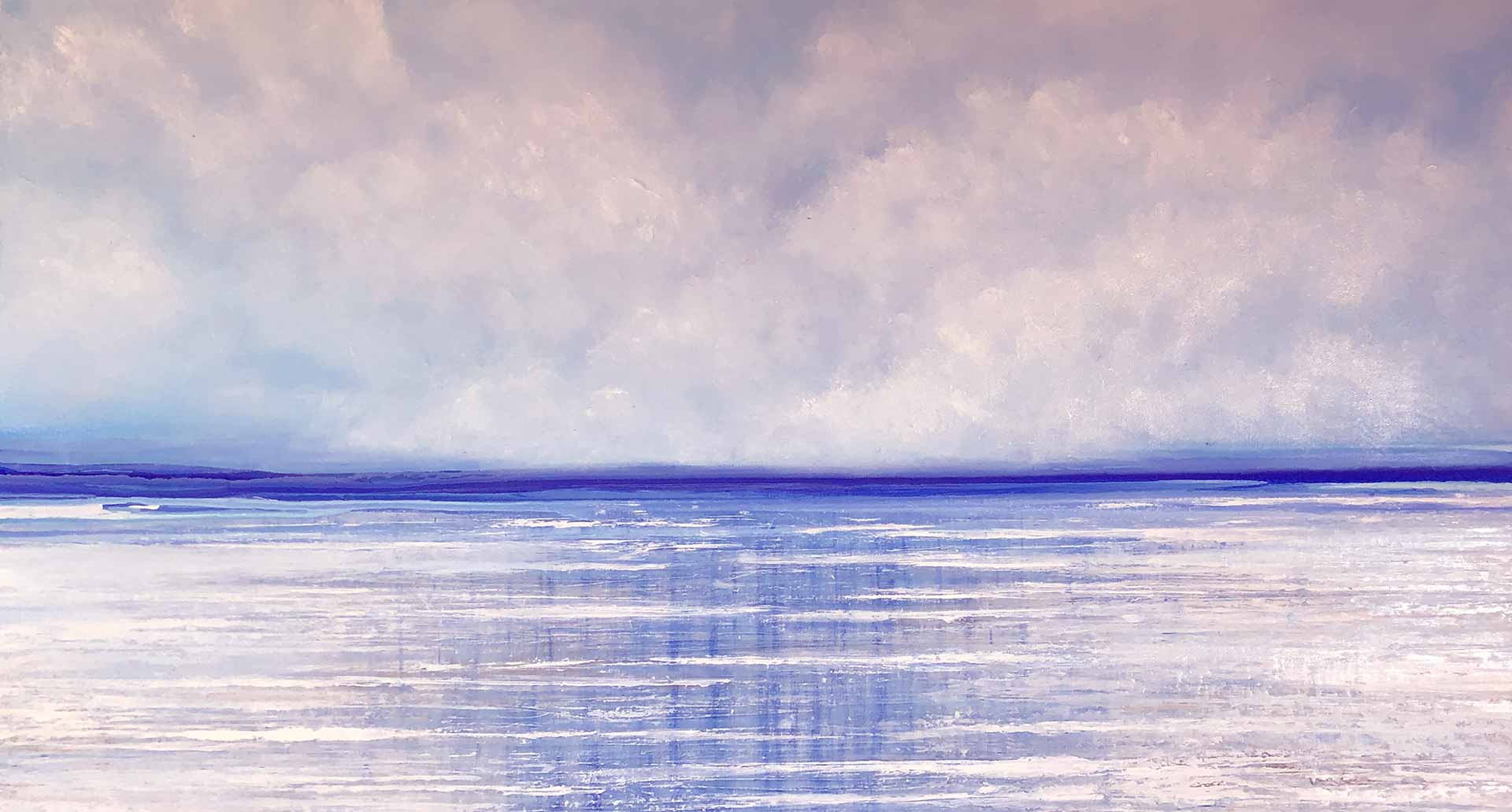 nefelibata
one who lives in the clouds of their own imagination
"cloud walker"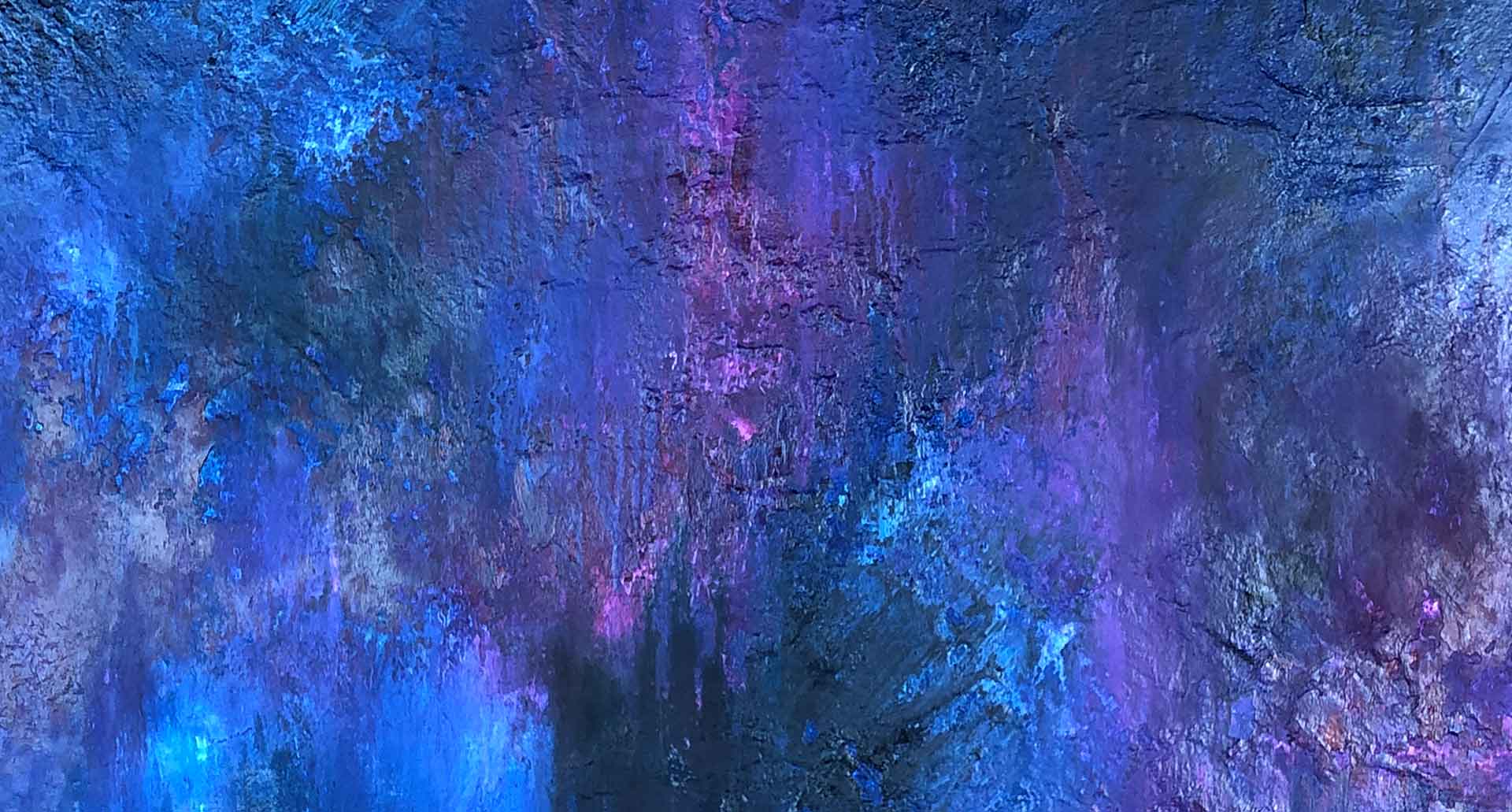 The EARTH
without ART
is just "EH"
CONTEMPORARY ART FOR SALE – CHOOSING YOUR PAINTING.
If you would like a commission piece you can browse my past sold works linked below in my collections section, or if you have something else in mind i always welcome a challenge. I have undertook many commissions in my career resulting in very happy customers.  If you would like to talk please ring me on 07522600530.
To purchase a painting you can browse my available works in the paintings for sale section in, main menu. If you would like to have a private appointment at my Plymouth studio please contact me on 07522600530 to arrange a suitable time to view the paintings. If you decide to purchase on the day you can take the painting away with you. 
Commission piece: In to the blue 100x80x4cm

"It is up !! Loving my new picture painted by the talented Alyson Howard Wright. Thanks to my lovely husband joe for treating me. I really love it. Maisie said "it really sets the room alive" and you know what she is absolutely right !"
 Poppies & Daisies 535x60x4cm "Still can't quite believe it's hanging on my wall, it's been shining in the sun today!"
"What a fantastic artist. Even though I live in NZ & we only communicated by email & Facebook, Alyson managed to understand exactly what I wanted, & when my painting arrived safely in NZ today I was blown away by how awesome it is in the flesh."